PMU and Aesthetics Treatments
Everyone deserves beautiful and natural enhancements.
CALL 01708 455200
PMU and Aesthetics treatments in Hornchurch, Romford Essex.
Permanent Makeup Treatments
Enhance and define your natural beauty with permanent makeup, also knows as Micropigmentation, and wake up every day with perfect brows, eyeliner and lips! Using the most up to date methods and advanced techniques to leave you feeling confident and beautiful. The procedure is completely safe and suitable for women of all ages, each treatment is customised to you. Our prices include top up which is to be done 4-6 weeks after your treatment.
Eyebrow Permanent Makeup
The perfect brow is something we aspire to have, and we all know eyebrows can make a huge difference to your face and appearance. With our bespoke brow service, we will give you the perfect brow. No need to pencil them in again!
BrowPowder – £300
A soft powder effect. Can be a subtle or bold finish
BrowStroke – £300
Fine hairstrokes for a subtle realistic finish.
BrowMix – £300
A combination of hairstrokes and powder
BrowFade – £300
A more defined brow with an ombré effect
Colour boost to be done 8 weeks later – included in price
Eyeliner Permanent Makeup
Eyes are the windows to the soul, so make them stand out! From natural to glamorous, we can create the perfect eyeliner for your eyes. No more struggling with the eyeliner pencil everyday!
ClassicLiner – £240
A subtle and natural colour through your lashes.
SmokeyLiner – £255
A smokey dusty finish to your liner
FlickLiner – £270
A subtle winged liner to compliment your eye shape.
LowerLiner – £130 (half price when done with upper liner)
Colour boost to be done 8 weeks later – included in price
Lips Permanent Makeup
Enhance and shape your lips, whether opting for a full colour or lip blush, we can colour and contour your lips, eliminating the need for lipstick. Ensuring perfect smudge free lips 24/7!
BlushLips – £265
Gives 3D effect to your lips, defines & colours.
GlamLips – £265
For full coverage lipstick effect.
NudeLips – £245
A soft & natural barely there look.
Colour boost to be done 8 weeks later – included in price
Annual top-up
Brows – £150
BlushLips & GlamLips – £130
NudeLips – £120
ClassicLiner – £120
SmokeyLiner – £130
FlickLiner – £140
Patch test and booking fee required
Permanent Makeup Remover Treatment
The Anna Spiewak acid-free pigment remover is highly effective at removing permanent makeup and tattoo pigments from the face – including eyebrows, eyeliner and lips.
The treatment is almost pain-free and completely safe, it has been tested and regulated and is made in the EU to strict rules and regulations. It effectively removes ALL colours of permanent make up, which laser cannot do.
Incredible results after even just one treatment!
How many sessions you will need depends on the person and what needs removing.
They will gradually fade with each session, they will scab over a few days after the removal treatment, this process usually lasts a week.
£75 per session – including aftercare kit.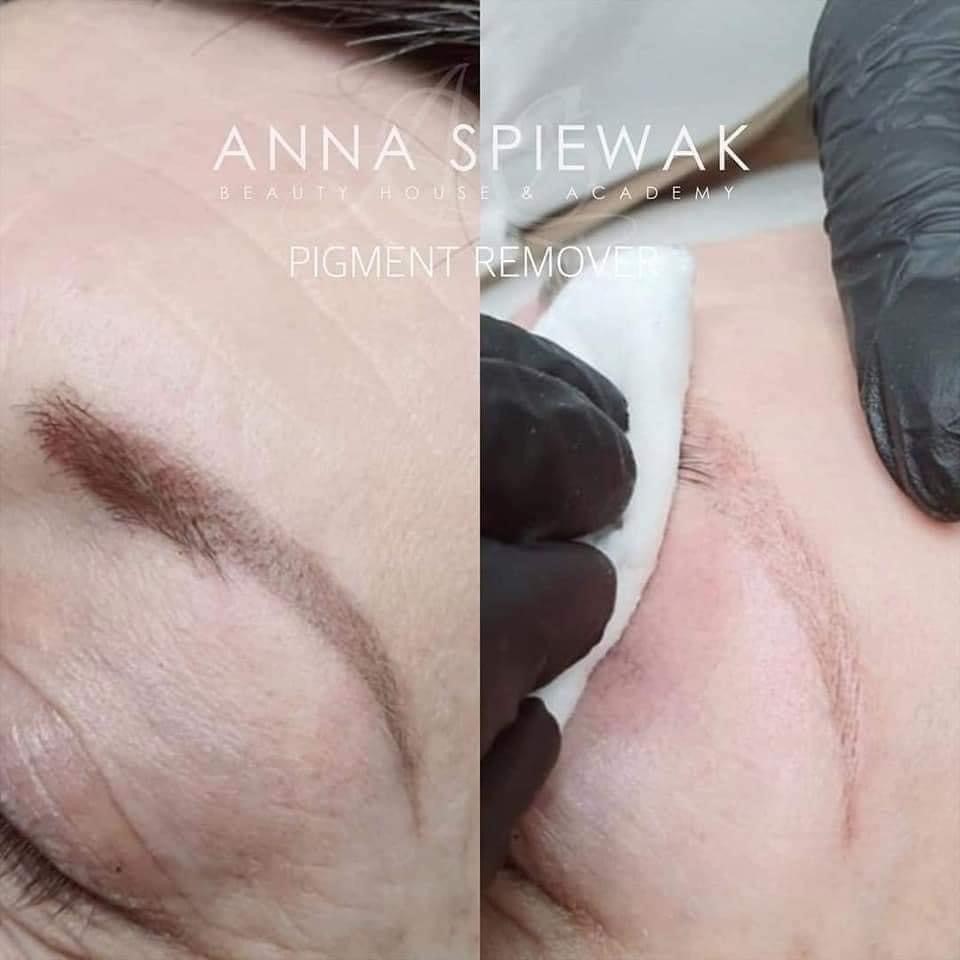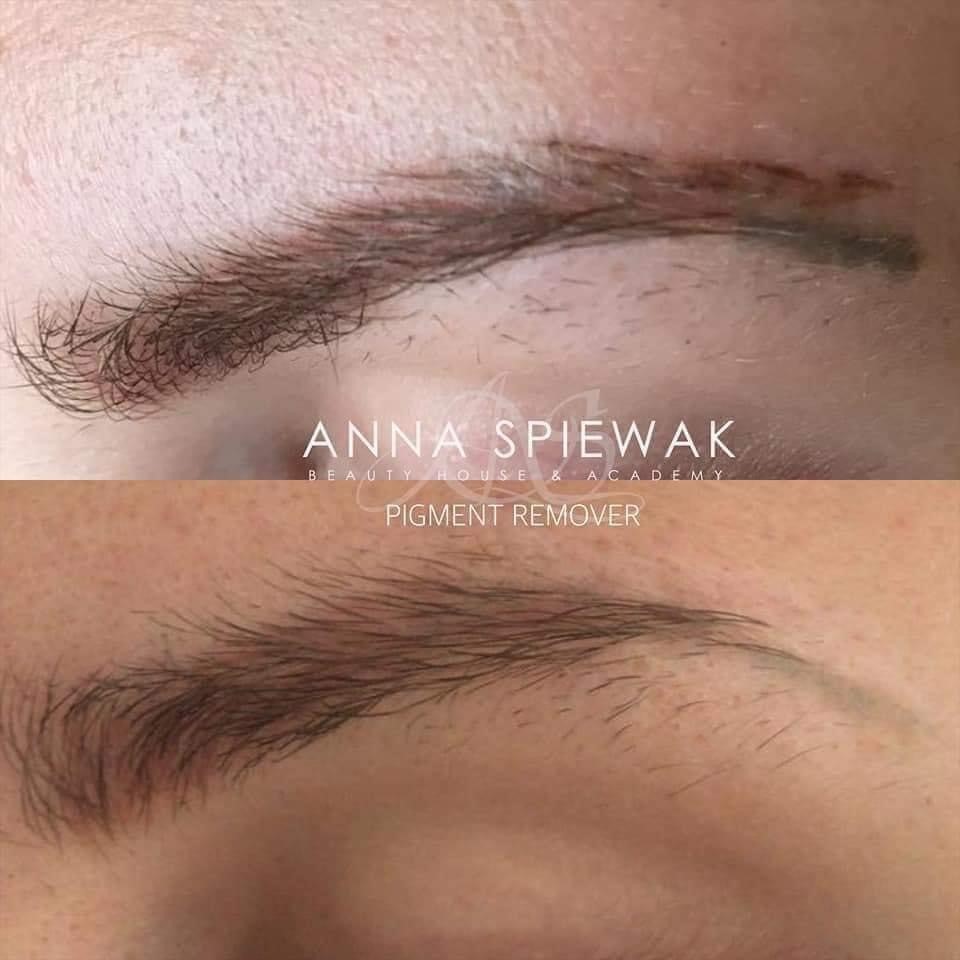 Aesthetics treatments available in salon by a registered, qualified and insured nurse practitioner.
Please call the salon for details.
Our address
Lauren Ash
210 High Street
Hornchurch
Romford
Essex RM12 6QP
Parking
Parking is available at various pay and display carparks in Hornchurch, there is also 2 hours of free parking in Sainsbury's. There are 5 free spaces to the left of the salon on a first come first serve basis.
St Andrews church offers free parking and is located a 5 minute walk from the salon, or you can park in Lodge Court after 11.30am, which is the closest road to the salon.